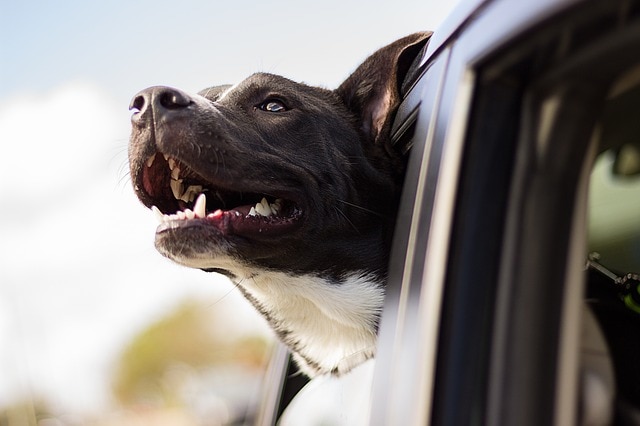 ​
Some people prefer traveling with friends during road trips, and others prefer traveling with pets. To ensure that the pets are safe during traveling, it is necessary to consider these preparations;
• Vaccination- This is to prevent any diseases along the trip
• Identification- This includes using collars, tags, microchips or tattoos. They will make it easier to identify the pet in case it gets lost in unfamiliar territory.
• The vehicle should have enough ventilation to allow efficient air circulation. This will ensure that the air is fresh hence allowing comfortability of the pet...
read more